The Game Show Show & Stuff on Radio Misfits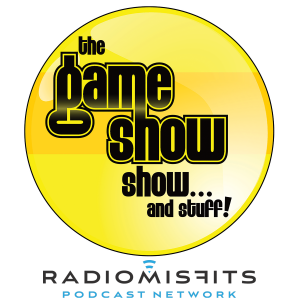 The Game Show Show – The Un-Episode!
January 24, 2018
JAZ & Andy try to do some sonic housekeeping, Johnny Mo tries to do some literal housekeeping & the boys take a long, leisurely stroll down memory lane in the process. Cue the Orchestra. Hooray for Hollywood!!
---
Download Episode