The Game Show Show & Stuff on Radio Misfits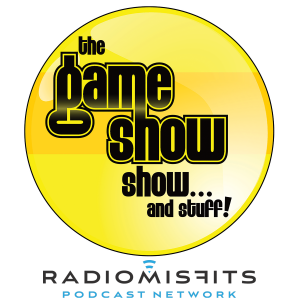 Conservatives, Liberals & Patriots! Oh My!!
November 03, 2017
JAZ & Andy shower each other in compliments, Johnny Mo plays a Twitter game called "Bannon, Jones or Seagal" and we talk politics & comedy with the star of the new Clickhole feature "Patriothole with Doug Baxter", Daniel Houle!
---
Download Episode