Governed by God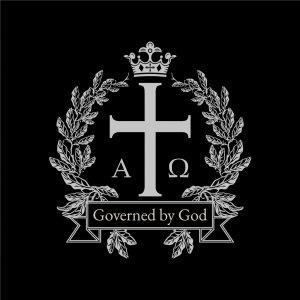 S2E24 – The Kingdom of God
July 06, 2022
Today I posted Week 3 of the class that I have been teaching at Hilltown Baptist Church titled God and Government. This week we look at the biblical concept of the kingdom of God, or the kingdom of Heaven. What is this kingdom? Where does it exist? How does it exist? Who gets to be a part of it and what do they do? Aside from answering these questions, we also look at how the kingdom of God interacts with all other kingdoms and why Christ's reign and rule supersedes all other rulers.
As always, if you have any law/government related questions, feel free to email me at thegbgpodcast@gmail.com, and I will be happy to address them on the program. Thank you and God bless!
Follow me on Facebook or Twitter or go to www.ericluppold.com
Please support me on Patreon!
---
Download Episode