Governed by God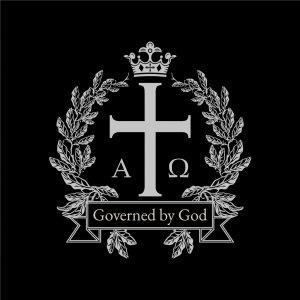 S1E27 – The Think Institute
April 28, 2021
Part I: Law of the Day - "Then Moses wrote this law and gave it to the priests, the sons of Levi, who carried the ark of the covenant of the LORD, and to all the elders of Israel. And Moses commanded them, "At the end of every seven years, at the set time in the year of release, at the Feast of Booths, when all Israel comes to appear before the LORD your God at the place that he will choose, you shall read this law before all Israel in their hearing. Assemble the people, men, women, and little ones, and the sojourner within your towns, that they may hear and learn to fear the LORD your God, and be careful to do all the words of this law, and that their children, who have not known it, may hear and learn to fear the LORD your God, as long as you live in the land that you are going over the Jordan to possess." (Deut. 31:9-13)

Part II: Interview with Joel Settecase from The Think Institute

As always, if you have any civic/government related questions, feel free to email me at thegbgpodcast@gmail.com, and I will be happy to address them on the program. Thank you and God bless!

Follow me on Facebook or Twitter or go to www.ericluppold.com

Please support me on Patreon!
---
Download Episode