Governed by God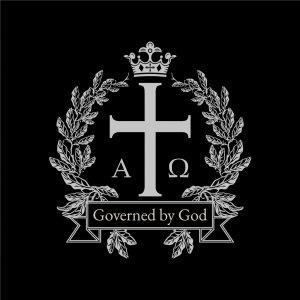 S1E23 – Defy Tyrants (Interview with Pastor Trewhella)
March 03, 2021
Part I: Law of the Day - "When you reap the harvest of your land, you shall not reap your field right up to its edge, neither shall you gather the gleanings after your harvest. And you shall not strip your vineyard bare, neither shall you gather the fallen grapes of your vineyard. You shall leave them for the poor and for the sojourner: I am the Lord your God." (Lev. 19:9-10)

Part II: Interview with Pastor Matthew Trewhella about his book The Doctrine of the Lesser Magistrates

As always, if you have any civic/government related questions, feel free to email me at thegbgpodcast@gmail.com, and I will be happy to address them on the program. Thank you and God bless!

Follow me on Facebook or Twitter or go to www.ericluppold.com

Please support me on Patreon!
---
Download Episode