FAR OUT! with Frank Hannon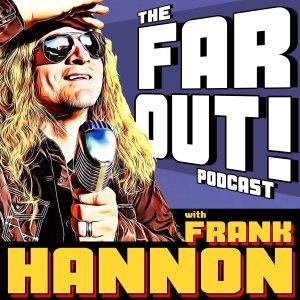 EP 18 | MORC Studios! Plus Def Leppard's Rick Allen and Tesla's Brian Wheat discuss art!
July 12, 2020
Frank discusses the Monsters of Rock Studios new live streaming shows and revisits the ship's Wentworth art gallery interviewing Christian, Rick Allen of Def Leppard, and Brian Wheat of Tesla about their artists endeavors. Also hear pieces of "Rise Up!" by Red Voodoo.
---
Download Episode