FAR OUT! with Frank Hannon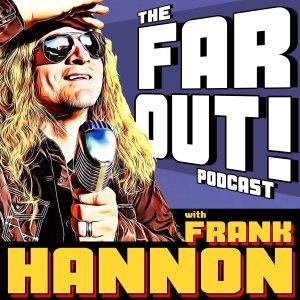 EP 8 | JOE ELLIOTT speaks on Down n Outz, Def Leppard stadium tour. Frank talks GIBSON Guitars and Steve "Steamin' Clark.
January 06, 2020
Frank talks to his longtime friend JOE ELLIOTT about the new Down 'n' Outz album 'This Is How We Roll' featuring Joe on guitar! Hear Joe talk about his influences from Mott the Hopple, the David Bowie inspired song "Goodnight Mr. Jones", his 70's era influences and much more! Also, Frank talks about touring with Steve Clark and his long relationship with Gibson Guitars.
---
Download Episode