Redeeming the Chaos
My Son Won't Take No for an Answer RTC 60
December 12, 2022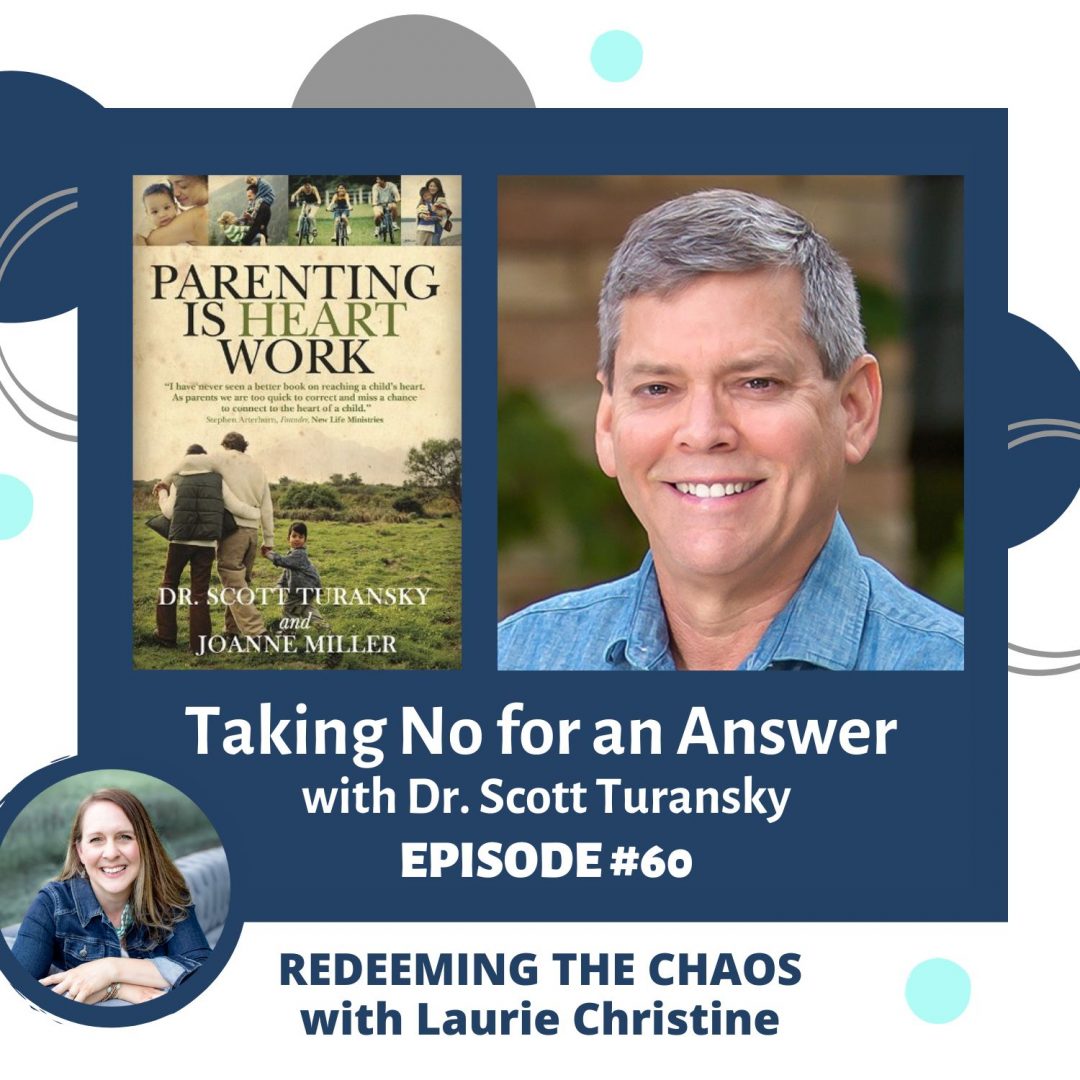 Can't Take No For an Answer
Does your son struggle to take No for an answer? Does he whine, complain, argue and stomp, whenever you try to set limits for him? 
We have a guest on the show today who is going to talk to us about how to teach our kids to take no for an answer and develop a heart quality of contentment.
Dr. Scott Turansky is the co-founder of the National Center for Biblical Parenting. He is also a professor at Concordia University where he teaches the Masters Program in parenting. He has written 15 books on parenting and has trained over 400 coaches to work with parents.
I had the privilege of going through the parent coaching program with Dr. Turansky and the National Center for Biblical Parenting, and I am excited to say that I am now a certified parenting coach!  If you would like more information on my biblical, heart-based coaching services for parents, you can go to ChristianParentCoach.com. 
A lot of what we talk about today is found in the Parenting is Heart Work Training Manual, (PHWTM). Chapter six is all about teaching our kids to take no for an answer.
You can listen to my interview with Dr. Turansky, or keep reading for an abridged blog version:
Here are a few of the topics that Dr. Turansky and I discussed:  
What is Contentment?
"Contentment is the ability to live within limits. Being satisfied with what you have instead of complaining about what you don't have…It's the ability to experience peace inside even when expectations aren't met." (p.137-138 PHWTM)
How do I Know if My Kids Are Discontent? 
Whining, arguing, grumbling, not being able to take No for an answer, always wanting more, and a demanding attitude are all evidence that our kids need to work on the heart quality of contentment.
Why Can't My Kids Take No For an Answer?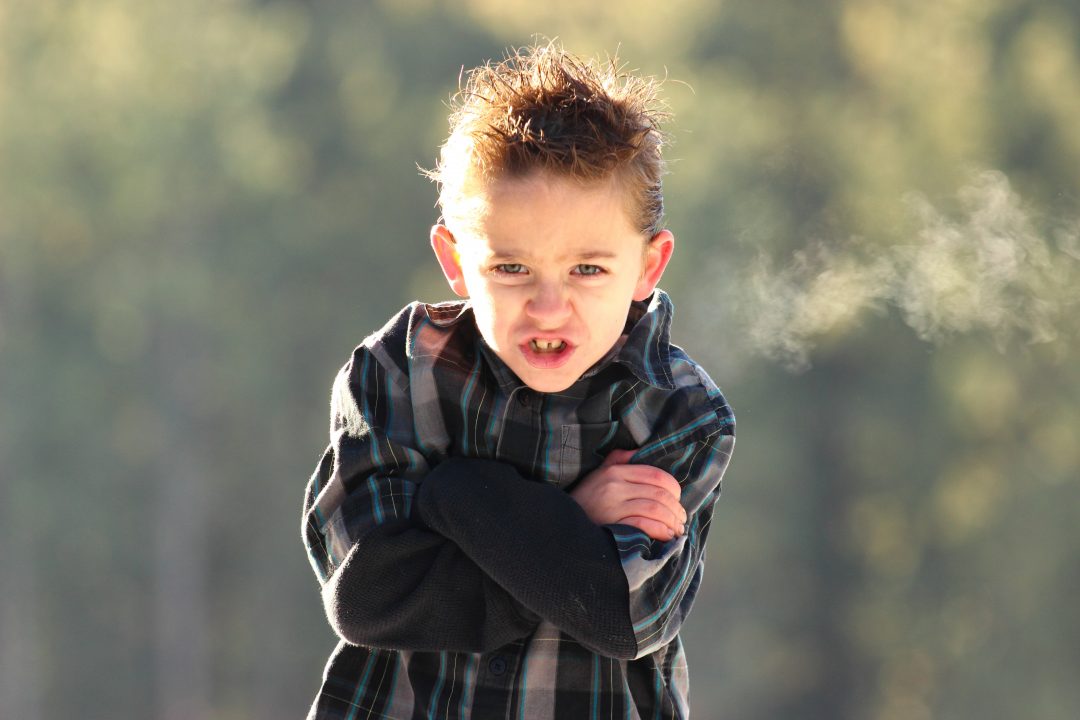 When children are disappointed, they're actually experiencing loss – they have lost something valuable to them. Loss and disappointment, no matter how small, require grief. Grieving well helps kids to release the loss they experienced. 
Kids often become angry and bitter over the loss of something minor, so we need to teach our children how to grieve in appropriate ways.
"The harder you hold things you value, the greater the need to grieve and let go when you lose them." (p.135, PHW Training Manual)
How Do we Teach our Kids to be Content? 
This may sound counter-cultural in our society today, but in order to teach our kids to be content and live within their limits, we need to say NO more often. 
"Daily disappointments of life, if handled correctly, can allow children to become more flexible, grateful for what they have, and content. When disappointments are handled poorly, children develop anger, bitterness and resentment."  (p.135 PHWTM) 
When kids won't accept No for an answer, they haven't learned to live within limits. Kids learn to be content when they realize they can't have everything they want. We want our kids to grow up to be healthy adults who can accept limits set by others as well as set limits for themselves. 
Don't Make This Mistake!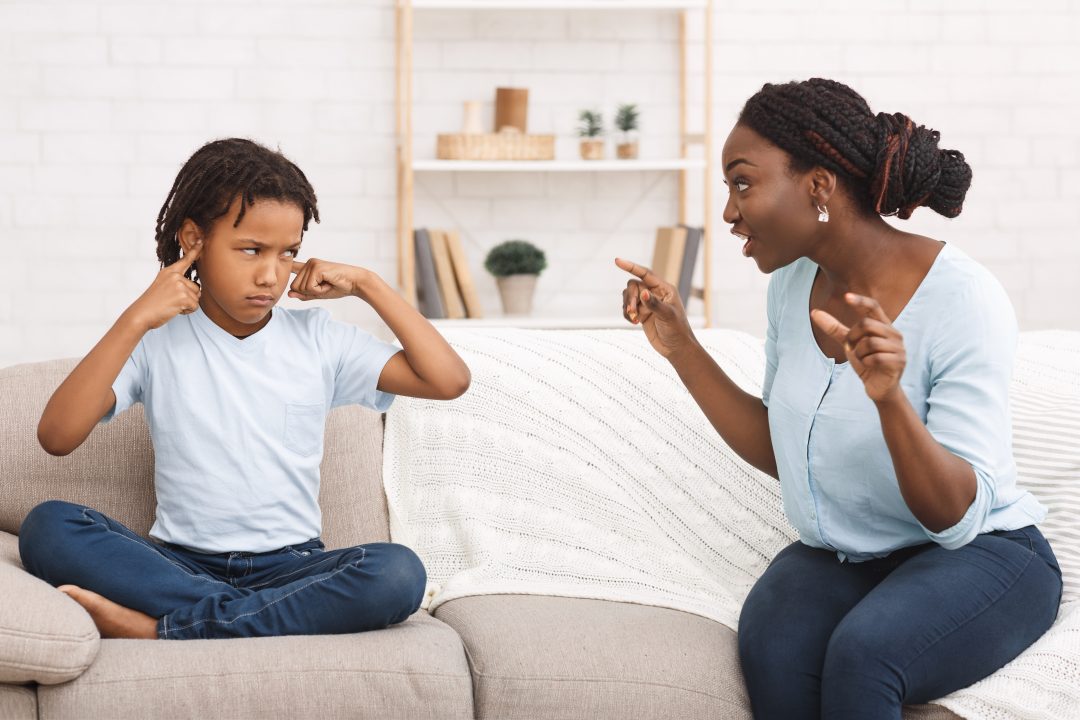 When you say No to your kids, they will inevitably push back and try to whine, nag and argue.
Many parents make the mistake of giving in to bickering and nagging. They give the child what they want, in order to avoid conflict.The danger in this practice is that it encourages selfishness in our children. 
Other parents react with anger, attempting to overpower their children with yelling, arguing, and lectures. The danger in this practice is that it focuses on the parent's state of mind, rather than on a problem in the child's heart.
How to Respond When Kids Won't Take No For an Answer
So, how should we respond when our children come at us with big emotions like anger or extreme sadness when we tell them No?  How can we respond in a healthy way?  
First of all, don't take it personally. Don't let the focus be on you and how you were offended by their behavior or their attitude.  Keep the focus on the child's heart.  
Don't get sucked into your child's emotions. Parents often tend to escalate a situation by matching the level of big emotions in their child. Tell your child:  "You can be upset, and I can be okay. I don't have to get on this roller coaster with you." 
Be firm, but not harsh. Firmness helps to build character in your child, but harshness destroys relationships.
Don't be afraid of conflict. Don't avoid saying NO because you're afraid of how your child will respond. Anger and sadness in your child indicate that heart work is taking place.
Just say No. Setting limits will help your children develop the heart quality of contentment. And remember, it's not your job to make your kids happy. Sometimes character development needs to take place and it may not feel pleasant at the time.
The Bible says in James 1 that trials test our faith. And when our faith is tested, we learn to persevere. And perseverance leads to maturity. When we allow our kids to struggle, we help them mature.
It's important to empathize with our children through this whole process. We want them to know we're on their side, we love them, and we have their best interest in mind. We can acknowledge their pain while continuing to be firm and not give in to their big emotions.
Tips to Teach Contentment
To summarize, here are a few tips to help teach your kids to be content and learn to take No for an answer: 
Set limits.


Say No when appropriate.


"In order for contentment to grow, children must release the desire, accept the limitation, and move on." (p.152)


Don't give in to arguing, whining, and manipulation.


Allow your child to grieve their losses, while still showing them empathy.


Stay strong, set boundaries.


Don't give up!  It may take months or years for your kids to learn contentment. 


Pray that God will work in the hearts of your children. 

Links:
National Center for Biblical Parenting
How Well Do You Know Your Son?
Want to learn more about heart-based parenting techniques and tools?
I have a special quiz for you. You can find the quiz HERE.
Take the Quiz
The quiz is called How Well Do You Know Your Son?, and it's a fun way to learn more about your son's personality. What are his strengths and weaknesses? How you can best connect with his heart?
After taking the quiz, you'll receive a series of emails that each focus on one of the 7 heart-based parenting tips that will help you build a deeper relationship with your son, and start to build godly character qualities in his heart.
I just wanted to let you all know that I will be taking a break from this podcast for the next few weeks in order to spend more time with my family during this Christmas season.  See you next year in 2023!
The post My Son Won't Take No for an Answer RTC 60 appeared first on Laurie Christine.
---
Download Episode