Redeeming the Chaos
How to Advocate for Your Son and Trust God with the Result — RTC 50
September 02, 2022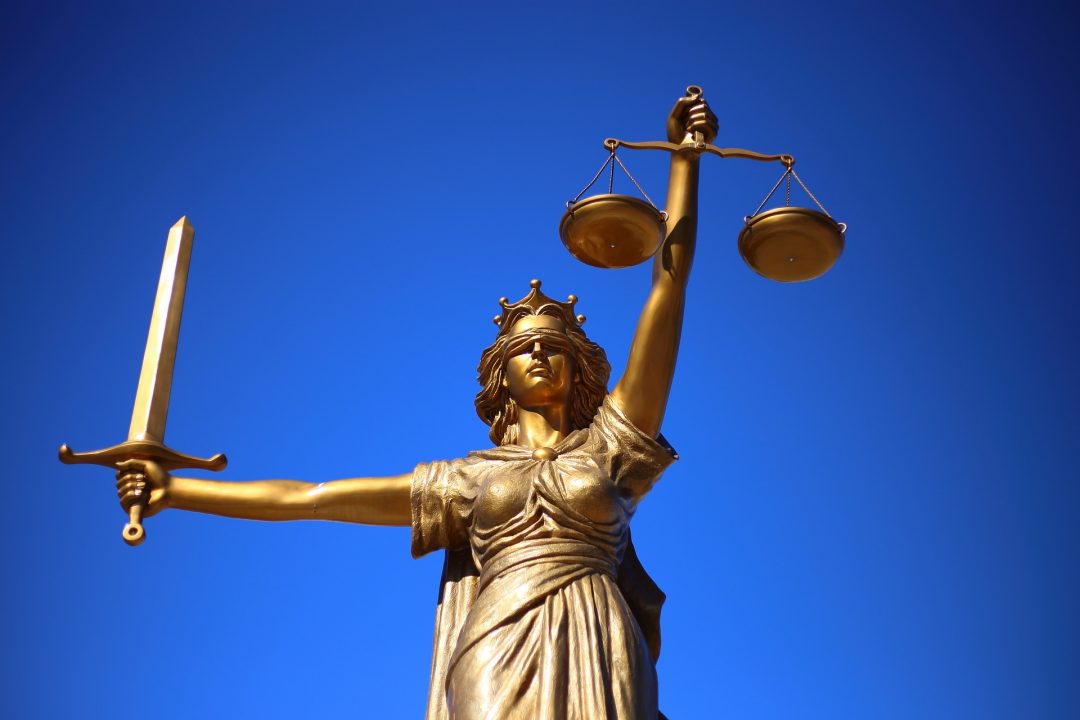 Should I Advocate for My Son?
When should I advocate for my son and when should I just leave it in God's hands? Should I be the mom who micromanages every detail of my son's life? Or should I take a more fatalistic approach that says "Well, I guess that's what God wanted."  Or perhaps somewhere in between?
That's what we're going to talk about in today's episode of Redeeming the Chaos.
I'm your host, Laurie Christine. I'm a mom of 4 boys, an author, a Bible teacher, and a certified Biblical Parenting Coach.
This is the podcast for moms who may feel a bit frazzled and overwhelmed by the responsibility of raising boys. If you want your boys to grow up to be strong,  courageous young men who are fully committed to following Jesus, this show is for you. 
I'd love for you to join me on this wild, wonderful, chaotic adventure of raising courageous boys and connecting their hearts to Christ.
You can listen to the episode here, or read a blog post version below:
Hey Mommas, it has been quite some time since I have chatted with you all!  How was your summer? Has school started yet for your guys?  As usual, summer flew by for our family and it was filled with lots of fun and family time.
My boys started school last week here in Pennsylvania. I feel like the start of school is always full of mixed emotions, both for my boys and for their momma! The boys are full of anticipation for the beginning of a new year, yet grieving the end of their vacation. They're excited to see old friends and meet new teachers, yet they're nervous about new buildings and busy schedules.
Here are a few first day pictures of my boys! Don't look too closely at my no-makeup face and greasy hair! Just keepin' it real, folks.
---
Download Episode