Redeeming the Chaos
Bible Stories and Devotionals for Boys – Giveaway 2022 – RTC 43
March 14, 2022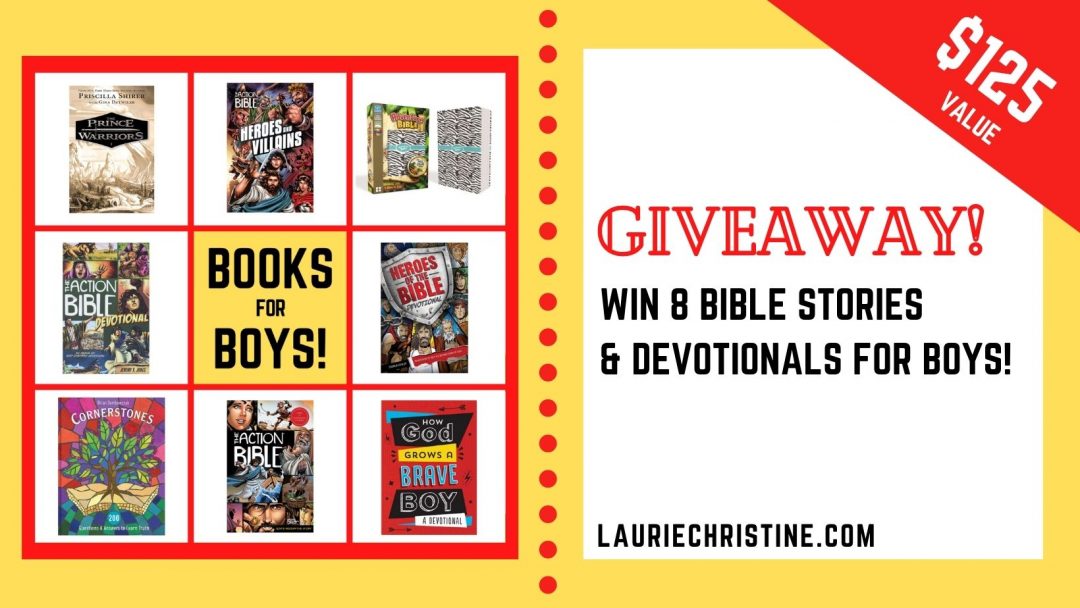 It's giveaway time! Enter to win this collection of 8 Bible stories and devotionals for boys!
Giveaway ends March 24, 2022.
Learn more about the books in the giveaway. (Affiliate links below).
Bible Stories & Devotionals for Boys, ages 8-12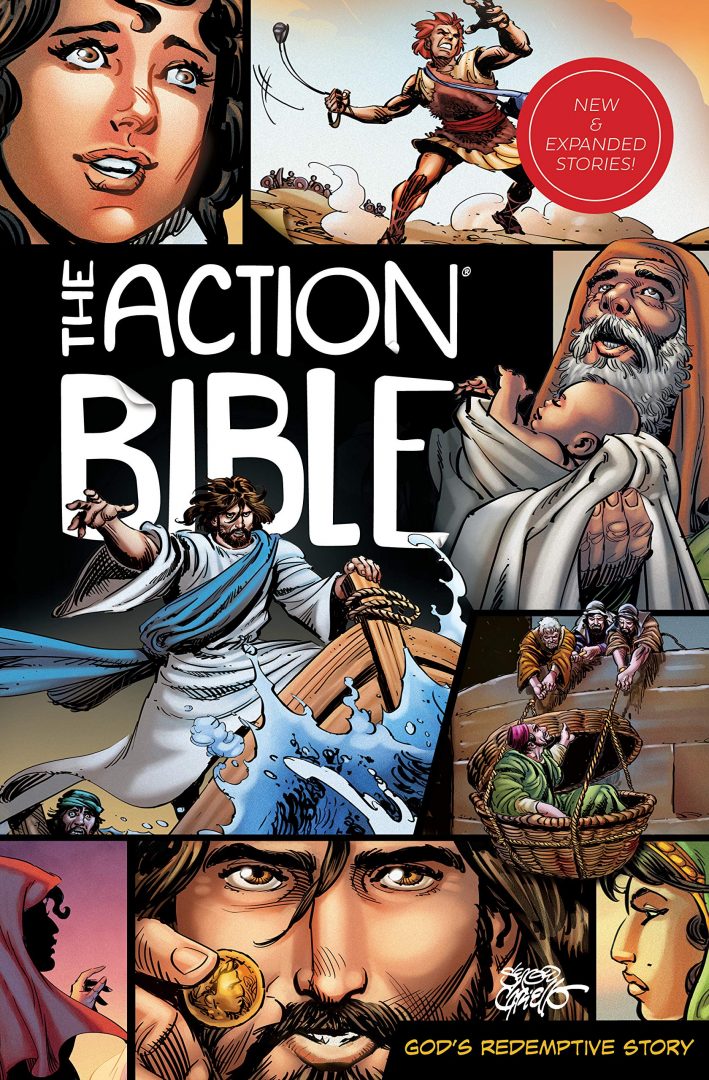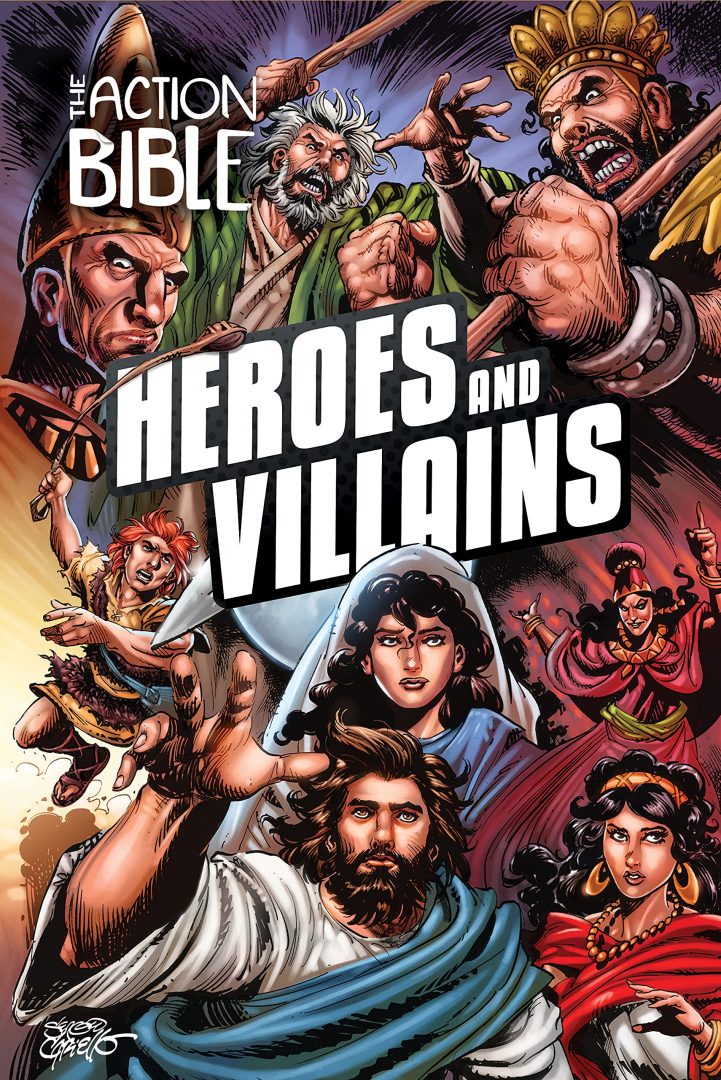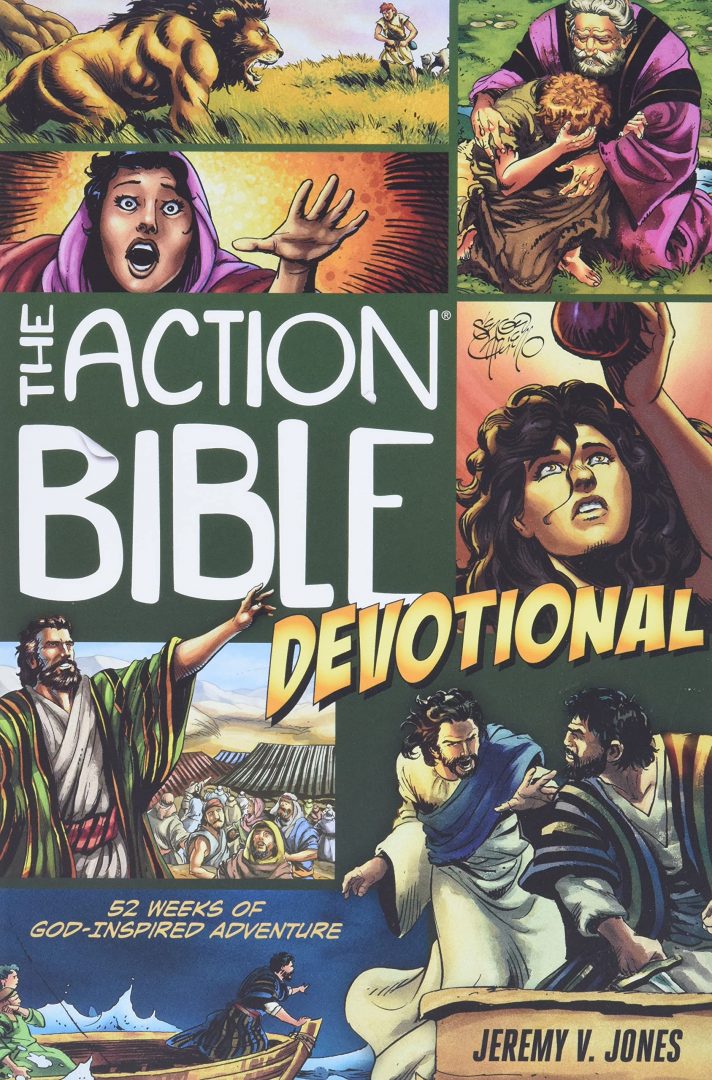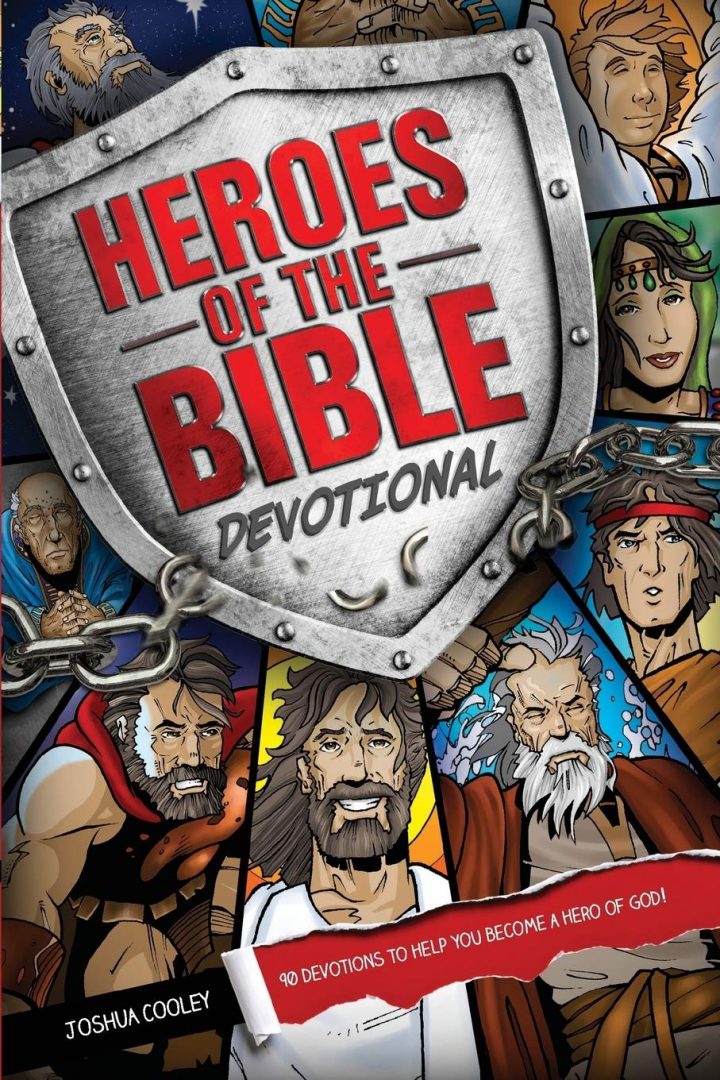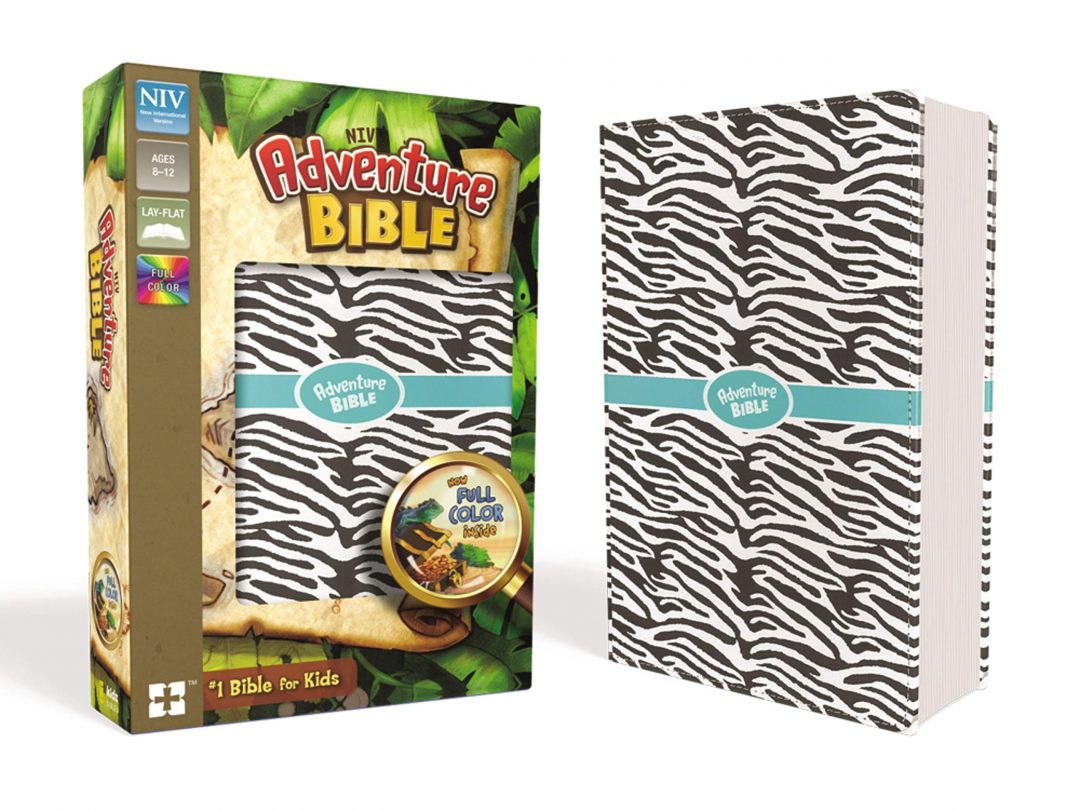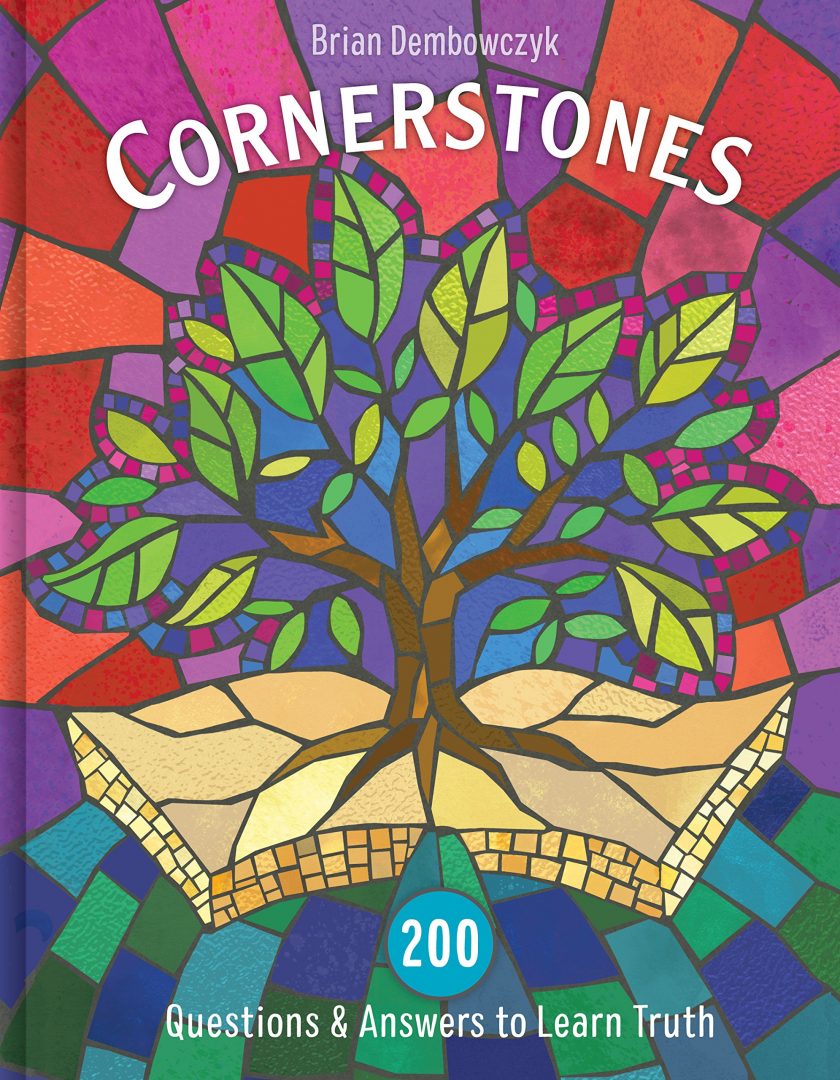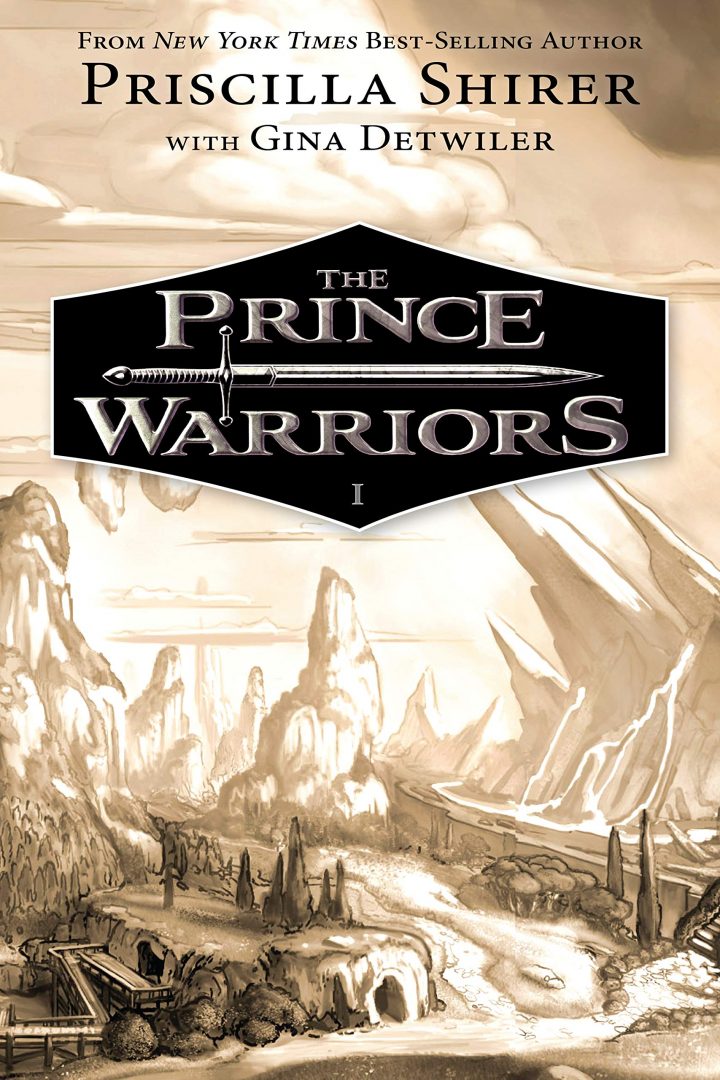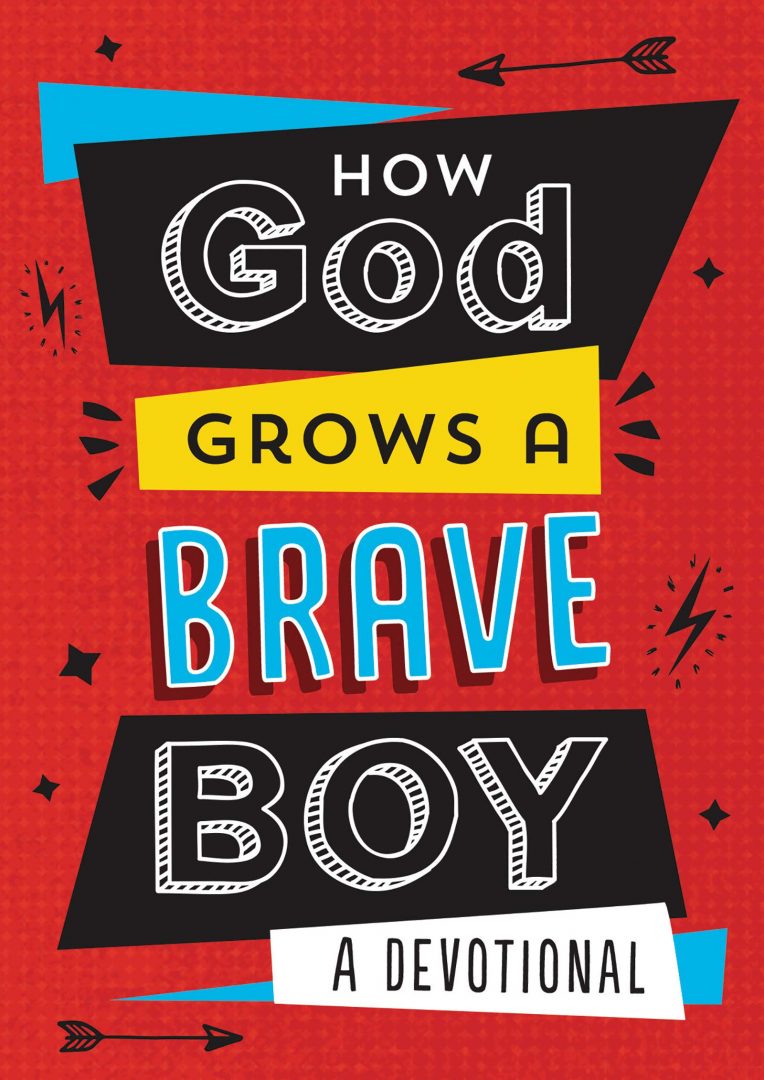 The post Bible Stories and Devotionals for Boys – Giveaway 2022 – RTC 43 appeared first on Laurie Christine.
---
Download Episode