Faith - Reason - Culture Podcast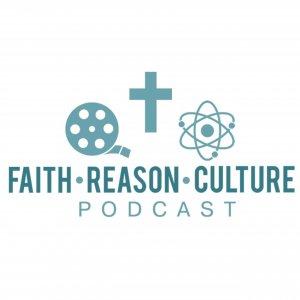 Review of Episode 2 of The Chosen – "Shabbat" – Faith-Reason-Culture Podcast
July 09, 2021
On the third edition of our special series on the worldwide TV phenomenon The Chosen, hosts Dr. Melissa Cain Travis and Ryan Holland breakdown episode 2 of the series, "Shabbat," discussing the highlights, characters, favorite moments, and a lot more. Don't miss this thought provoking and fun review of episode 2 of The Chosen!
Previous episodes in FRC's series on The Chosen:
Episode 1: Introduction to the Worldwide Christian TV Phenomenon The Chosen
Episode 2: Review of Episode 1 of The Chosen – I Have Called You by Name
Find all of our shows and more on the Faith – Reason – Culture Podcast Homepage.
Subscribe to Faith – Reason – Culture on Audio Podcasting Platform
Apple  |  Google  | Spotify | Stitcher | TuneIn |  Deezer |  Blubrry  |  RSS  |  Android
Find Melissa and Daryl Online and Social Media
Dr. Melissa Travis – Facebook – Website – Twitter – Rivendell Collective
Daryl Youngblood – RDOF Events on Facebook – RDOF Website – RDOF YouTube
---
Download Episode