e-Assessment Association Podcast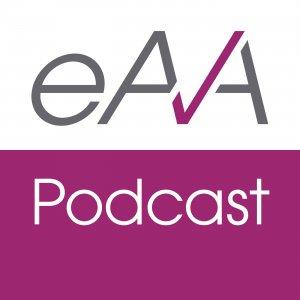 Latest Episodes

February 04, 2020
An interview with Peter Westcott, Education Technology Consultant and Imagineer, for the e-Assessment Association.

November 19, 2019
Tim Burnett from the eAA talks to conference pioneers Jeff Ross and Martyn Roads about digital assessment and conferences.

October 25, 2019
Guest Brian Moon and e-Assessment Association host Tim Burnett talk about the Beyond Multiple-Choice conference.

October 24, 2019
Including insights into BYOD, Remote Proctoring, T Levels and Regulation

October 23, 2019
Exploring the future of e-Assessment