e-Assessment Association Podcast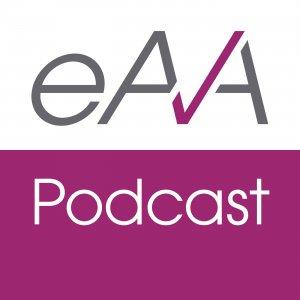 Assessment and COVID-19 - Episode 2, Different Ends of the Scale. Insights from the e-Assessment Association Community
May 21, 2020
In the second episode of a new podcast series by the eAA we welcome guests from the e-Assessment Association Community and discuss the impact of COVID-19.
eAA board member, Gareth Hopkins from City & Guilds, talks to Shane Sutherland of Pebblepad, Richard Little of RM Results, and Paddy Craven of City & Guilds about the impact of COVID-19.
In this episode, the guests reflect on the rapid changes seen at all ends of the scale, from the shock of the summer paper exam series to the surge in interest in digital learning materials.
Topics include:


Will our tolerances to other non-traditional assessments change?

Will the momentum of change be sustainable?

Will the spirit of collaboration carry on?

Did you miss the last episode? Catch up here:
https://www.e-assessment.com/news/new-podcast-from-the-eaa-assessment-and-covid-19/
Register for the 2020 Virtual e-Assessment Question Conference starting June 23rd here: https://e-assessment-question.com/
Guests:
Host:
Research:
---
Download Episode