Your Health Matters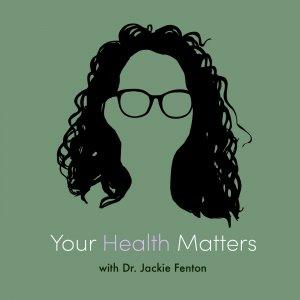 Listening To Your Body – The Three Things You Can Do To Achieve This
October 21, 2021
In this week's episode of Your Health Matters, I share about listening to what your body needs as I see this phrase more and more of. We've been kind of conditioned to stop listening to our body, but that should not be the case. It might not be an easy process, but it's all about learning and unlearning. 
 
In this episode we discuss: 
[0:21] Introduction 
[3:00] Listening to your body and movement 
[5:22] Three ways to listen to your body 
[9:22] Conclusion






Thanks for listening! If you enjoyed this episode and learned a lot from it, please subscribe and rate! See you next week!
 
Follow me on Instagram and Facebook  @drjackiefenton.
---
Download Episode