Your Health Matters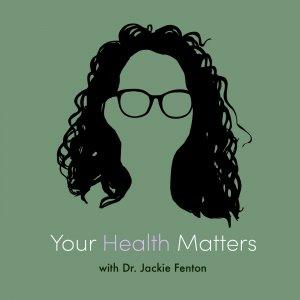 Experiencing back pain after having your baby, listen to this episode!
September 23, 2021
In this week's episode of Your Health Matters, I share about recovering from the back pain after having a baby. This is one of the questions of my listeners and I am excited to talk about it. I wanted to talk about this because over 80 million Americans suffer from back pain. Pregnancy itself does not necessarily cause back pain but there are things brought about by pregnancy that can aggravate your low back pain. 
Tune in so you can understand more about what causes your back pain and what you can do about it to decrease the pain.   
In this episode we discuss: 
[0:26] Introduction 
[0:52] Introduction to the topic 
[1:24] What happens during pregnancy  
[6:30] What you can do after you give birth 
[10:51] Conclusion 
Thanks for listening! If you enjoyed this episode and learned a lot from it, please subscribe and rate! See you next week!
---
Download Episode