DoubleStack WordPress Business Development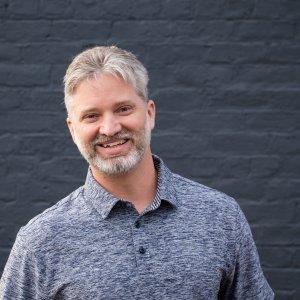 Stop Having "Discovery" Sessions With Your Clients!
May 21, 2019
When you meet with your clients, are you having a "discovery session" where you're asking questions like: What types of clients are you trying to attract? Who is your ideal client? How do you want to be perceived in the market?