DoubleStack WordPress Business Development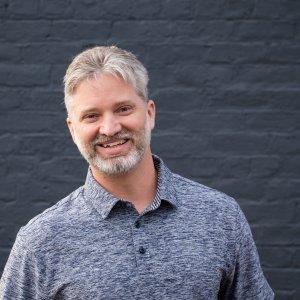 What Is That One Little Thing That Will Unleash Your WordPress Business?
May 07, 2019
Do you ever feel like there's just that one little thing holding you back? You're so close, but just not quite there. You've got great ideas. Your skills are fresh and up to date. When you can get an actual meeting with a lead they almost always become...
---
Download Episode