VMware | Digital Workspace Tech Zone Podcast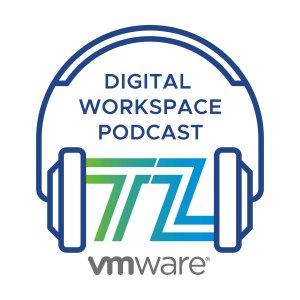 Workspace ONE UEM 2107 and Assist for Horizon!
August 16, 2021
Episode #90 - In this episode I review the latest SaaS release of Workspace ONE UEM 2107 plus the new release of Assist for Horizon virtual Desktops. I also cover the other software updates for EUC products. No guest this week, we will hopefully make up for it next week!
---
Download Episode