DanSenSei English Podcast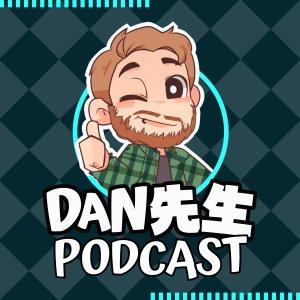 Why Can't I Understand Native Speakers?
September 03, 2022
It's a big problem, but it is not as simple as it seems.
In today's Episode I will share why you struggle to understand native speakers and what you can do about it.
We have all been there. We understand our teachers, we understand our friends but when we speak to a new person from an English speaking country, we don't understand anything. It makes you feel like you did something wrong and your English level is to blame.
It is not that simple. There are a lot of different reasons this happens and I want to show you what they are and what you can do to avoid this problem in the future.
Get my Study Hacks guide - https://www.dansenseienglish.com/studysquad
If you want to watch the podcast live - follow me:
On Youtube - https://www.youtube.com/dansenseienglish
On Instagram - https://www.instagram.com/dansenseienglish
Please don't forget to leave a rating if you enjoyed this episode and follow to make sure you never miss a future show!
---
Download Episode