DanSenSei English Podcast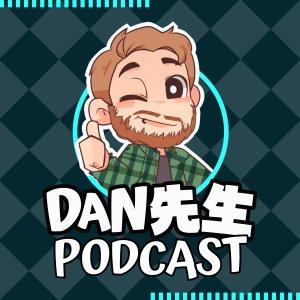 Why You Should Learn A Second Languge
August 27, 2022
Learning a second language can open doors to a world you didn't even know existed.
In today's Episode I will share why learning a second language is one of the most valuable things you can do.
Having new experiences you never knew existed, meeting people that you never imagined you would meet and living in cultures totally different to your own are just 3 things that can come by learning English.
In this Episode, I talk about how my life is better because I can speak another language and why you should do the same. 
Get my Study Hacks guide - https://www.dansenseienglish.com/studysquad
If you want to watch the podcast live - follow me:
On Youtube - https://www.youtube.com/dansenseienglish
On Instagram - https://www.instagram.com/dansenseienglish
Please don't forget to leave a rating if you enjoyed this episode and follow to make sure you never miss a future show!
---
Download Episode