ConnectedCoaches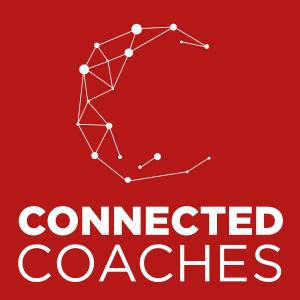 Guest UK Coaching Podcast: The Creative Use of Space
May 25, 2018
How can we use or look at spaces more creatively to increase the opportunities to become physically active? That is the question explored by Craig Blain, Development Lead Officer for Physical Activity at UK Coaching and ConnectedCoaches member, in this guest podcast on the creative use of space. Featuring an expert panel from across the sport and physical activity landscape - Born Barikor, Founder of Our Parks, Catherine Eaton Brown, Participation Manager at Warwick Sport (University of Warwick), Naseem Akthar, Project Manager at Saheli Hub and Rus Smith, Coach Developer at Street Games - this roundtable discussion looked at why coaching structure within a space makes participants feel like they've 'arrived' at a session and how the quality of a coach can turn a part-time participant into a fully committed member, no matter what space they're using to host their session.
To find out more about UK Coaching visit www.ukcoaching.org
ConnectedCoaches is UK Coaching's (formerly sports coach UK) online community for coaches from any sport or activity. Connect with coaches by registering today – it's quick, simple and free!
Visit www.connectedcoaches.org to find out more about the community.
---
Download Episode