ConnectedCoaches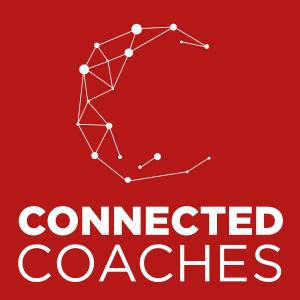 Understanding time and how to save it
January 23, 2018
Trying to juggle family life, professional life and coaching? Feel like you are constantly trying to keep everything going all at once with the fear that something is going to drop? In this podcast ConnectedCoaches Content Champion Simon Browning shares his tips on how he has looked to maintain a balance with his time and ensure that he remains focussed in what he needs to do.
This podcast has been produced from the ConnectedCoaches blog of the same name. If you enjoy it and find it helpful we'd love to hear your thoughts. You can share any feedback you have by adding a comment on the blog that was posted on 29/08/17. To find the blog visit connectedcoaches.org and search for the understanding time
ConnectedCoaches is UK Coaching's (formerly sports coach UK) online community for coaches from any sport or activity. Connect with coaches by registering today – it's quick, simple and free!
Visit www.connectedcoaches.org to find out more about the community.
---
Download Episode