ConnectedCoaches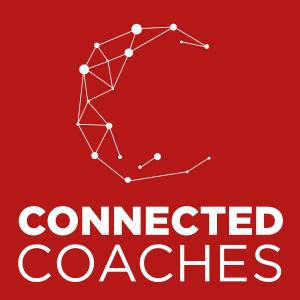 The secrets to building a more productive relationship with problem players
October 02, 2017
Gary Fowler is frustrated that he cannot make the same developmental strides with every player he coaches. The attitude of one individual has further hampered his quest. Answering his plea for help, fellow ConnectedCoaches member Ceri Bowley claims no player is 'uncoachable', and offers some strategies that will help you manage your expectations and cultivate a healthy team dynamic.
This podcast has been produced from the ConnectedCoaches blog of the same name. If you enjoy it and find it helpful we'd love to hear your thoughts. You can share any feedback you have by adding a comment on the blog that was posted on 14/06/16. To find the blog visit connectedcoaches.org and search for problem players
ConnectedCoaches is UK Coaching's (formerly sports coach UK) online community for coaches from any sport or activity. Connect with coaches by registering today – it's quick, simple and free!
Visit www.connectedcoaches.org to find out more about the community.
---
Download Episode