ClinicalAthlete Podcast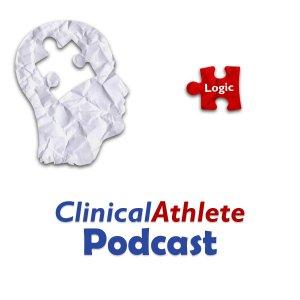 Episode 47: Student Series: Staying Up To Date on The Literature with Nate Wong, SPT
September 07, 2019
Keeping up with all the research that comes out can be a daunting task. What are some useful strategies to help? How do we make the information "stick"? Is it normal to feel overwhelmed or to have trouble retaining what you read? Is social media a good thing for education? We discuss these things and more with input from a student's perspective, with student Physical Therapist Nate Wong!
For other students wanting to connect with Nate:
Here are some resources to search for research:
You can also find research for athlete health and performance posted on the ClinicalAthlete website for free, and within the ClinicalAthlete Forum!