Catholic Apostolate Center Podcast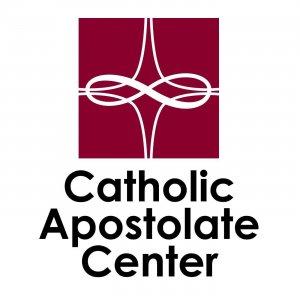 On Mission: USCCB
November 13, 2018
We've heard a lot about the United States Conference of Catholic Bishops recently. What is this organization? Who is in charge? We talk about the USCCB on this month's On Mission Podcast!

This week we are joined by:
Fr. Frank Donio, S.A.C.
Chris Pierno
Alyce Shields
Tyler Lomnitzer

For more information about this and other topics, visit the Catholic Apostolate Center online at www.catholicapostolatecenter.org.