Catholic Apostolate Center Podcast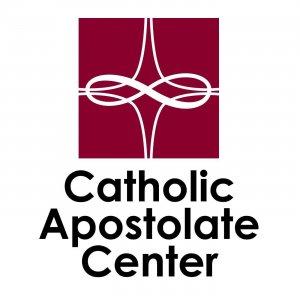 Interview: New Evangelization - Social Media
May 19, 2015
Fr. Frank discusses the impact of social media in promoting the mission of the New Evangelization. He talks about the impact that social media can have in spiritual formation and evangelization.

Question: How can our social media presence make a positive impact in promoting the Catholic faith?

For more information about the New Evagelization, please view our New Evangelization Resource Page. Additionally, if interested in Fr. Frank's expertise and insight into social media, please view his interview on EWTN!
---
Download Episode