BTS with PhillySnaps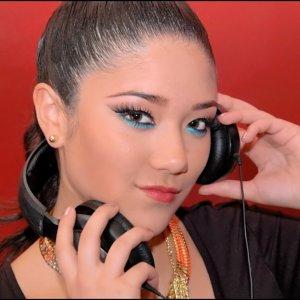 BTS is Back - It's the quarantine show!
April 18, 2020
Joey welcomes Matt Fasion back for alittle fun dure our self quarantine bordom. We really had fun and if you wanna take a break from being bore, we promise to make you laugh! - Yes, I know there is a lot of reverb in the recording. I screwed up a...
---
Download Episode