BTS with PhillySnaps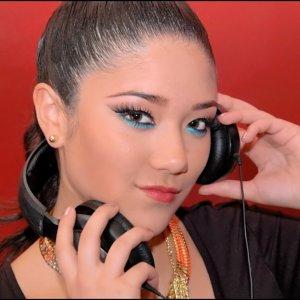 If Entertainment were a school subject.
March 04, 2020
If Entertainment History and Culture where a subject in school. What sitcoms, movies or songs would you choose as a course study.

BTS is brought to you by:

WildHemp.com - Great CBD products at awesome prices. (use promo code SNAPS at checkout for...
---
Download Episode