Brian In Your Brain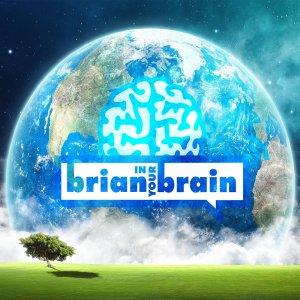 Latest Episodes

January 10, 2016
Jack started his restaurant career as a bus boy then cut his teeth cooking in kitchens from South Texas to Austin. He expanded his knowledge further while opening Z Tejas restaurants across the U.S. He is a husband, father, restaurant owner, philanthro

October 28, 2015
Doug played defensive tackle for the University of Texas and the Detroit Lions. He suffered a career ending neck injury in 1985 that led him to entrepreneurship and ultimately to a great charitable organization, The Lone Star Paralysis Foundation.

September 28, 2015
From bat boy for the Houston Astros to President of the team, Reid Ryan, son of the greatest pitcher to play the game, talks to me about the business of baseball and some of the inner workings of his brain!

September 28, 2015
John Garrett and his wife Jennifer cofounded Community Impact Newspaper with $40k in 2005. Today they have 20 newspapers across Texas and are growing at an explosive rate.