Blk + In Grad School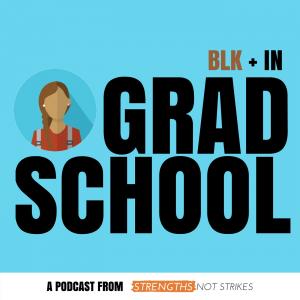 Ep. 10 First Semester Done!!
December 26, 2017
First semester is a wrap! I'm grateful but I'm also really tired and personal life crises have been popping up and making school take a backseat. With that, this quick episode covers some of my lessons from this semester and how I'm going to try and move forward better for the new semester.
RIP to Aaron Watts.