Blk + In Grad School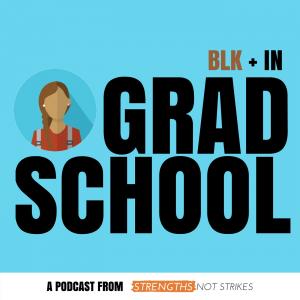 Ep. 6 Grad School Sacrifices SUCK.
November 19, 2017
This week I was way off. Pretty sure it's because I missed the Greatest Homecoming on Earth at the illustrious North Carolina A&T State University (kinda, not really lol). This is the first of many sacrifices I'll be making but it hurt me to my core. Listen as I walk through these emotions last week.