The Birth Ease Podcast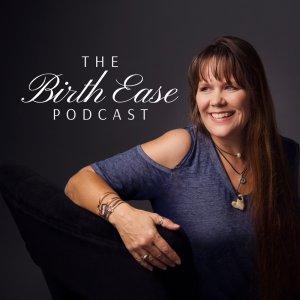 048 Advocating for the Unheard with Aelis Rivera
July 29, 2020
Listen in as Aelis Rivera explains what drives her to be a voice for the voiceless. Aelis openly shares with Michelle what brought her to her work as a Child Abuse, Domestic Violence and LGBTQIA+ Advocate and her passion to certify as a Full Spectrum Doula. Together they explore domestic violence, the inequalities that birthing persons and families face, black maternal mortality, and the need for greater sensitivity and domestic abuse education for birth professionals.
"I've said this a million times, and I will say this a million and one times. In birth, there's NO room for ego. There's just no space for it. We should all be in community to help one another."—Aelis Rivera
About Aelis Rivera:
Aelis is a very proud Queer Birth Doula, Birth Assistant, Childbirth Educator, and owner of Caridad Birth Doula Services. As a survivor of both child abuse, rape and domestic violence, she has been a Child Abuse, Domestic Violence and LGBTQIA+ Advocate for over 16 years. Aelis believes that it is extremely important to use your voice for those who are fearful or apprehensive to speak their truth.  Therefore she is excited to combine her advocacy work with her love of birth by certifying as a Full Spectrum Doula with Birthing Advocacy Doula 1Trainings under Sabia Wade. She is also collaborating with a local expert to create much-needed workshops for birth professionals regarding domestic abuse.
Contact Aelis Rivera:
---
Download Episode