Velocity of Content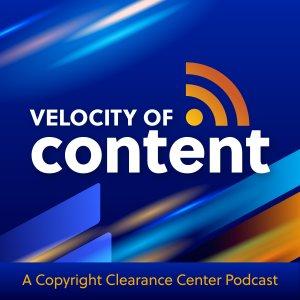 Paying for the News
September 19, 2021
In 2020, digital advertising spending worldwide amounted to US$378 billion -- with online platforms Google and Facebook together owning half the market or about $190 billion. For scale, the New York State budget in 2020 was $177 billion.

Meanwhile, news organizations and other publishers have watched the rise of this duopoly with increasing distress. Last year, newspaper advertising spending worldwide was just $US31.4 billion. This figure has slumped markedly since 2007, when it was US$110 billion dollars or more than three times the current number. By 2023, global news ad revenue is forecast to drop to $25.9 billion – a further 18 percent fall since 2020.

So what's a news publisher to do? Many are turning to lawmakers and regulators for help.

In Australia, Korea, the European Union and the U.S., governments are considering or taking steps to require technology platforms to license the rights to share or display news content from news publishers.

Where such efforts are successful – beginning in the EU – collective licensing and payment systems may need to be built from the digital ground up. How should those licenses be administered? How might payments be managed? What should qualify as "news"?

A panel of four distinguished authorities on news publishing, intellectual property law and technology addressed these questions last week for the annual RightsTech Summit.
---
Download Episode