Bangarang Radio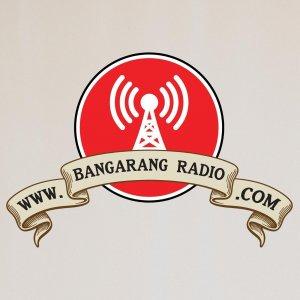 Pop-Punk & Pizza #122: Stephen Krypel of World War Me
October 27, 2020
World War Me is a band that I had heard of, but didn't know any of their music. Then, about a month ago, I received an email from World War Me lead vocalist, Stephen Krypel, that said he wanted to be on the podcast. I loved what I heard, so I thought, let's do it! Their latest single, "Stunner", was featured on the, "10 Songs for October 2020", episode of Pop-Punk & Pizza. Stephen and I talk about what it's like shooting a music video while taking an ice bath and much more. Thanks for being on, Stephen!

World War Me Links:

Facebook: www.facebook.com/WorldWarMe

Instagram: @worldwarme_

Twitter: @worldwarme_

Much Love,

Jacques LaMore

P.S. LIMITED EDITION Pop-Punk & Pizza Podcast Halloween Merchandise on sale until 10/31! ORDER HERE

Use promo code: POPPUNK at checkout to receive $2.00 off your order.

Stay Spooky & Safe!
---
Download Episode