Bangarang Radio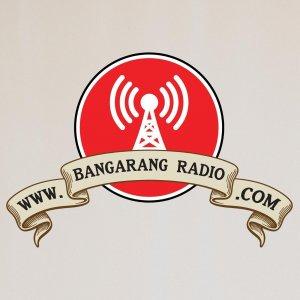 Pop-Punk & Pizza #120: Stubhy Pandav
October 20, 2020
It's always interesting to hear what an artist truly thinks of their work. You and I rank our favorite albums by a certain band or artist all the time. How do THEY rank their OWN releases though? On this episode of Pop-Punk & Pizza, Chicago singer-songwriter, Stubhy Pandav, tells us what his top ten releases are that he has been a part of. Currently, Pandav is the frontman of Lucky Boys Confusion as well as The Hoodie Life. However, some may not realize Stubhy has had several other musical projects over the years including Super Happy Fun Club, Shock Stars, The Insecurities, and others. So, what are Stubhy Pandav's Top Ten Favorite Releases? You'll have to listen to find out!

Lucky Boys Confusion: Facebook

The Hoodie Life: Website

Much Love,

Jacques LaMore

P.S. LIMITED EDITION Pop-Punk & Pizza Podcast Halloween Merchandise is now on sale until 10/31! ORDER HERE

Use promo code: POPPUNK at checkout to receive $2.00 off your order.

Stay Spooky & Safe!
---
Download Episode