Bangarang Radio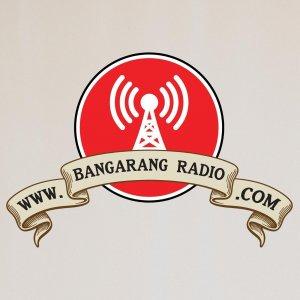 Pop-Punk & Pizza #118: Dennis Jagard of Ten Foot Pole
October 13, 2020
Skate punk rockers, Ten Foot Pole, have gone acoustic! I had the pleasure of talking with their lead vocalist and guitarist, Dennis Jagard, about their newest release, "Simmer Down". We also dive into his professional audio engineer career and how he became the lead vocalist of Ten Foot Pole. Dennis also told me he'd like to play more acoustic backyard shows around the United States and Canada! Should we host a Pop-Punk & Pizza event featuring a special acoustic set from Dennis in the future? I think we should!

"Simmer Down" is out now via People of Punk Rock Records and available everywhere!

Visit the official Ten Foot Pole website for more information: http://tenfootpole.com/

With Love,

Jacques LaMore

P.S. LIMITED EDITION Pop-Punk & Pizza Podcast Halloween Merchandise is now on sale until 10/31! ORDER HERE

Use promo code: POPPUNK at checkout to receive $2.00 off your order.

Stay Spooky & Safe!
---
Download Episode