Badass Agile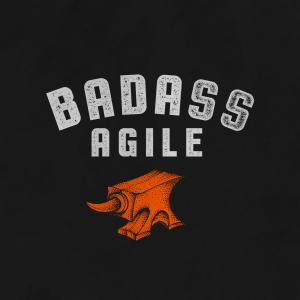 Episode 126 - Does Agile Need Rules?
March 09, 2020
Leaders are traditionally considered to be the ones who set and enforce rules, or 'standards'.
Yet, if we are being asked to innovate, and to fail forward fast, are rules the right construct to motivate and guide collective action to a common goal?
It could be argued that rules themselves create fertile ground for agile resistance.  Find out more in this episode!
---
Download Episode