Badass Agile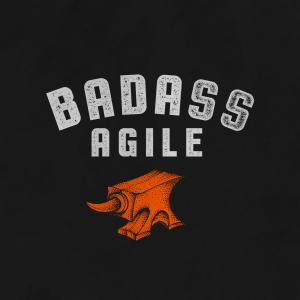 Neil Peart 1952-2020
January 12, 2020
When you have adult heroes as a kid, there's a good chance you're going to have to say goodbye someday.
The more life you live, the more this happens, and it always sucks in varying degrees, but occasionally, there are losses that break your heart - even if you never knew them personally.
As a wide-eyed Canadian kid coming into my own in the dying light of classic rock bands, I got into Rush pretty early.  They were the soundtrack AND the wallpaper to my childhood.
When it was announced on January 10th that Neil Peart had left this realm, it hit me hard.  It was a great time to reflect and be thankful for the inspiration and enjoyment.  And since i have this platform...I thought it would be fun to use it to shine a light on something that is as important to me as Agile - probably more.  My passion for music, and the Canadian superhero that ignited it.
Hope you enjoy it.  Don't worry...there will be a regular episode in a few days.
Safe travels, ghost rider.
---
Download Episode