Badass Agile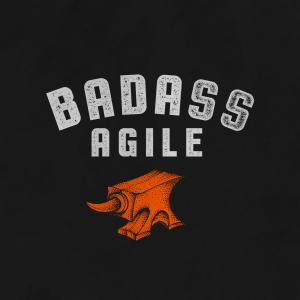 Episode 119 - Vision Check
January 08, 2020
It's a new year...but don't make resolutions.  When was the last time that worked anyway?
Instead, use the occasion to reflect on your existing vision and service statements (you DO have one of those, right?) and tweak it to reflect your path for the upcoming year.  Don't expect massive change, but rather, an update to keep you pointed in directions that build on the previous year's successes, and move you toward the things that you are passionate about and can demonstrative unmatched value in.
If you want to stay accountable, share your updated vision at contact@badassagile.com...or post it in our new Facebook group!
https://www.facebook.com/groups/badasslistenerlounge/
Happy New Year!
---
Download Episode