Badass Agile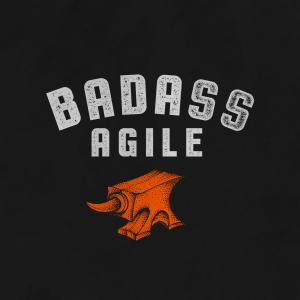 Episode 117 - 4 Mindsets That Amp Up Your Coaching Skills
December 23, 2019
If you lead agile teams, your attitudes and beliefs about work, delivery and teams matter.  In this episode, we talk about 4 such mindsets:



Opposition is Good




You Can't Control Chaos




The Sooner You React The Better




I want the challenge!



The key to becoming more effective is to put these into practice.  Challenge yourself to reflect on and then live at least one of these values this week.  As they become habitual, take on more!
I'd also like to announce that I'm looking to expand Badass Agile with more chapters in 2020.  If you think you might be interested in joining or leading a chapter in the following markets:
-New York NY
-Boston, MA
-Washington DC
-San Francisco CA
-Dallas/Fort Worth TX
Please reach out to me at contact@badassagile.com and I'll send you more information.
---
Download Episode