Badass Agile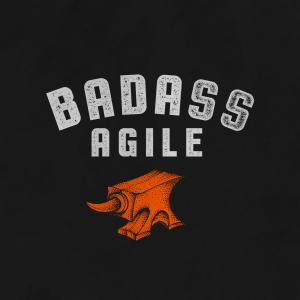 Badass Unscripted - Be Graceful
June 11, 2019


People love to complain and blame.


Learn to see from the other's perspective.


We are all doing the best we can.


Leaders do not gossip.


Realize that as a leader others follow your example, so it is important for you to go first. Be the exemplar of refusing to gossip, to hate, to blame. Be elegant and powerful.


---
Download Episode