Badass Agile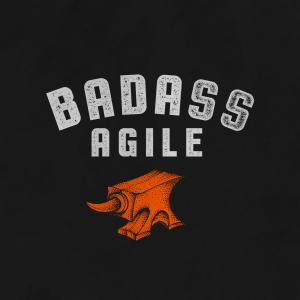 Toronto Meetup Announced - "Becoming Badass - Essential Qualities of An Agile Leader"
April 13, 2019
Join me on Wednesday May 8 AT NOON For a Meetup in downtown Toronto.  I'll be discussing the leadership qualities necessary to make Agile change in large organizations.  We'll discuss the Badass Agile ethos and learn how real heroes operate in the face of adversity and high stakes.
RSVP to join in person - I'd love to have you in my meetup group "Toronto Agile Leadership" - find it here:
https://www.meetup.com/Toronto-agile-leaders/events/260451884/
You should also follow me on Instagram. If you can't attend in person, you can join the livestream on IG Live.
https://www.instagram.com/badassagile/
Location will be announced within 2 weeks of the date so make sure you sign up on meetup.com for updates.
See you there,
CW
---
Download Episode