Badass Agile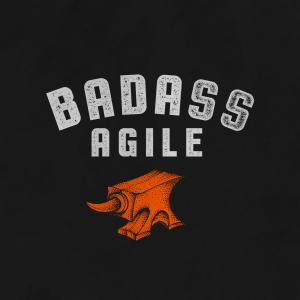 Badass Answers - Connecting With New Teams
March 21, 2019
Question from Enzo in Texas:
"How do you adapt faster with a new team, in a company very different from any previous companies you've worked with? What advice would you give in regards to what should be top priority when trying to merge into an entirely new team?"


Companies may be different, but people are exactly the same.  It's useful to understand the culture for the sake of context or perspective, but the muscle you need to flex is connecting with individuals.


You have to make the time to connect:  understand and empathize.  You can do this over beer, or an initial round of 1-1 coaching, but never do it in public - people need a safe place to discuss.


Logic never sells anything.  You have to connect with people's emotions.


Meet their needs - find a way to serve, to give and to get them more of what they want.


Find a way to connect what you value to what they value - bring Your One Thing.


Most importantly, you describe your excitement to be starting your new role, a genuine desire to connect with and help people, and a deep admiration for your client's culture.  Start there.  Serve.


---
Download Episode