Badass Agile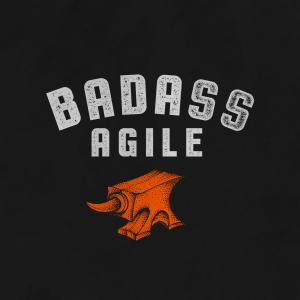 Episode 88 - Working Around Fear
March 17, 2019
Now that we've learned some things about fear, what are some practical ways to work around it?



You don't have to make change all at once


Remember, you have to deliver things that THEY (team, client, customer) value.  Do that in small, low risk, low-impact ways, and they'll ask you to do more


Always start with willing minds and projects that fit.


---
Download Episode