Badass Agile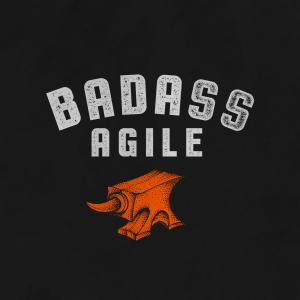 Episode 80 - On Getting Butt Hurt
December 23, 2018
Getting Butt Hurt Actually Costs you Money and Results.   Let's think about why.


Inability to have frank discussions about improvement areas means that we stay blind to blind spots


Only when we learn to view feedback as an opportunity to improve can we truly serve our customers


Happy Holidays to all of you loyal badass listeners!   Please stay safe - I'll look forward to seeing you in the new year!  I'll continue to publish episodes every Sunday night through the end of December and beginning of January.
---
Download Episode