Badass Agile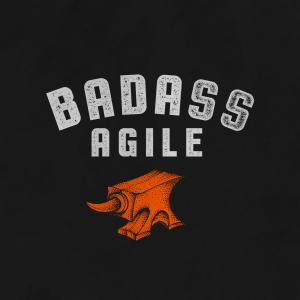 Badass Unscripted - Expanding Your Edges
December 11, 2018
Staying steady and comfortable is easy.  Are you pushing your edges?
Growth depends not on a singular moment of glory, but on consistent, repeated action to gently stretch your capabilities and impact.
This skill is so important for you and your teams if you are trying to spread agile and deepen your practice.
---
Download Episode