Badass Agile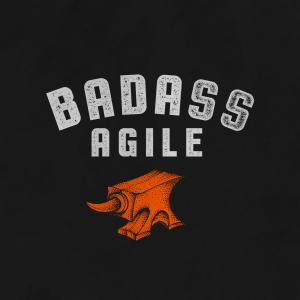 Episode 43 - Revisiting the 12 Agile Principles
April 02, 2018
What is Agile anyway?  And what does it mean to 'make an organization Agile?


There's a lot of confusion around the terms - Agile versus Scrum, Philosophy versus Practices


Agile consists of 12 Principles - and we've gotten away from most of them.


Agile itself doesn't prescribe any practices ,and we should be careful around anything that does.


We need to focus on fundamentals.  To make Agile work for our customers, we have to honour first the promise to make software delivery better for teams, clients and products.


---
Download Episode