Badass Agile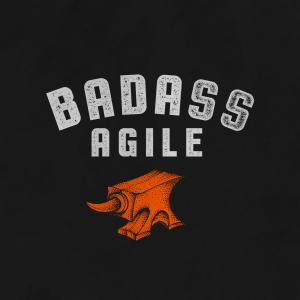 From Geek to Giant: Why You Need To Become Badass
December 18, 2017
How the heck did I go from World of Warcraft to Technology Director, or Agile Coach?  How can someone like me lead?


You already have everything you need.  The archetypal leader is not what we aspire to.   We now value people who are pushing the edge of innovation, and that means a lot of scientific, technical people are making their way into leadership.


The world needs more people of vision and passion


The same skills that got you there will get you here.


If you have some purpose, some change you want to make in the world burning inside you…you already know what you have to do.  You need to get badass.


---
Download Episode