Badass Agile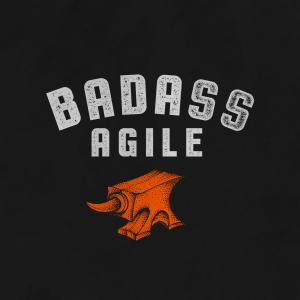 Episode 26 - Adaptive Planning II - The F-Word
October 23, 2017
Why is failure such a dirty word?  What effect does this have on teams, and how can you change it?


Fear of Failure is the antithesis to experimentation and innovation


It is impossible to learn and grow without failure.  Big Failure.  Early and often.


Fear of failure is cultural, and change starts at the leadership level.


Reason and logic can't change a culture of fear.  You're going to have to show, measure, prove, and repeat…and as a badass leader, you'll have to take uncommon accountability.


---
Download Episode