Badass Agile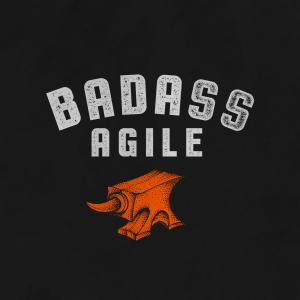 Episode 25 - Adaptive Planning I - Waiting for Perfection
October 02, 2017
What's the best way to plan projects to ensure success?


You don't really 'plan for success' at all, in the sense that you don't plan for certainty or safety.


As an Agile Leader, Adaptive Planning is your greatest asset.  Minimize planning so that you can start, and adjust your plan as the environment changes.


---
Download Episode